Don't be left out watching your favorite TV program. Here are the answer to your question. Call "Henderson Electronics Repair" to get your HDTV Antenna. With your HDTV converter box that you already should have you will enjoy your favorite TV channel in HD resolution. If you don"t have your converter box no problem we will find this product for you and install at a low cost to you. This will make your picture much clear while enjoying the free, local over-the air HD channels in full HD resolution. Call us here at: 301.735.3432.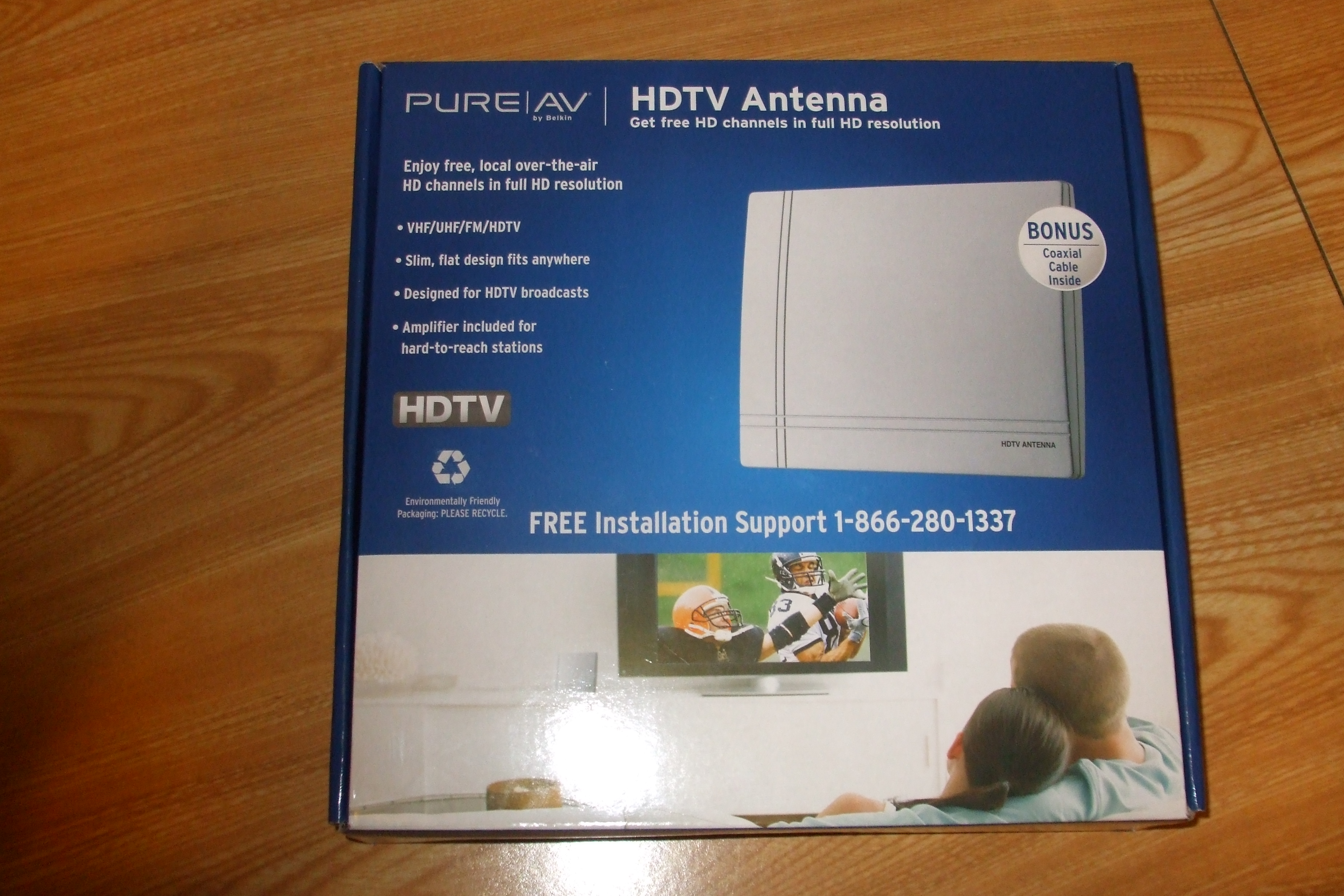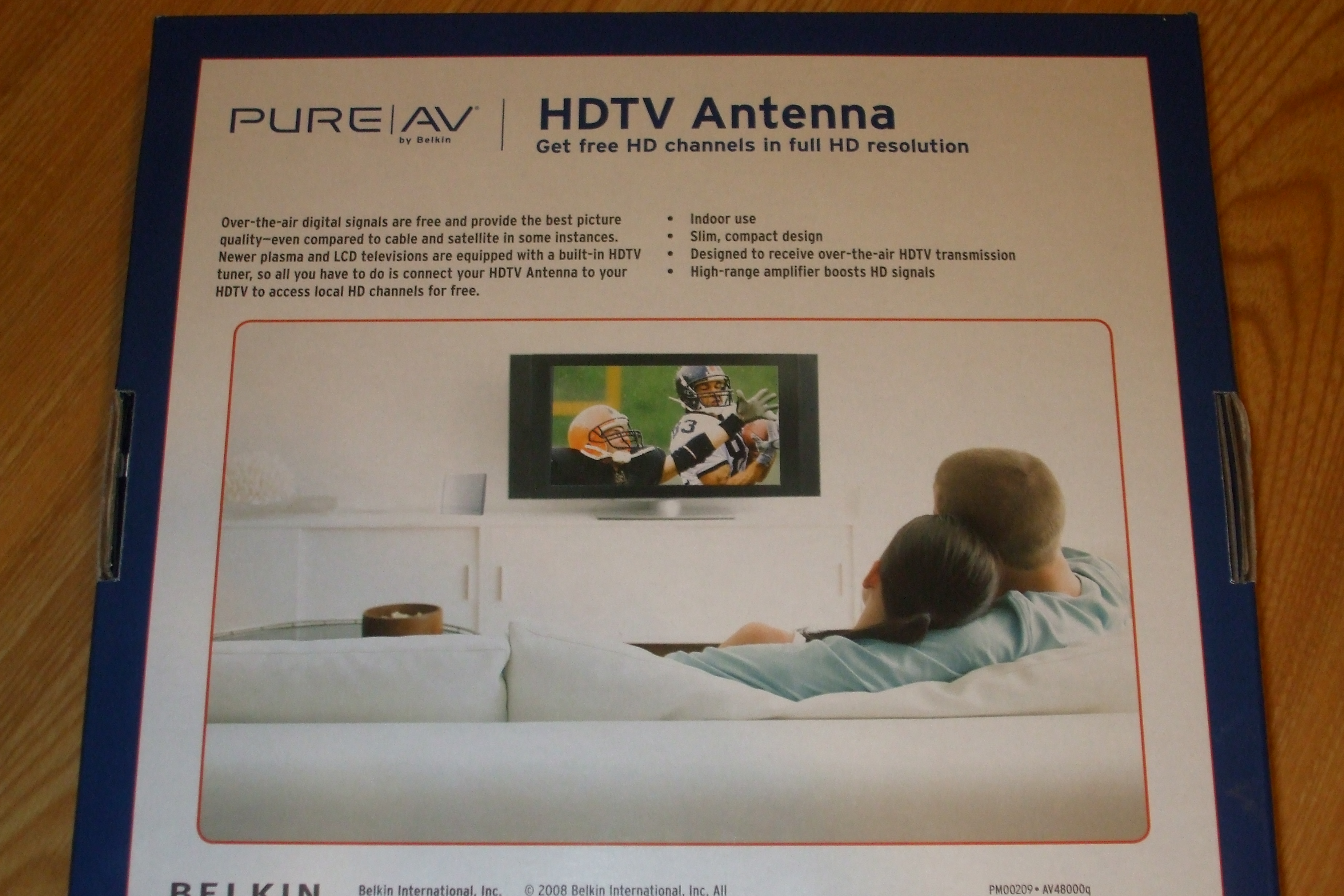 We are a fully equipped electronic repair service with an experienced staff which includes a certified electronic technician with over 30 years of experience. Our hour of operation are form Monday - Friday 07:00pm to 10:00pm and Saturday 08:00am - 03:00pm and Sunday 09:00am - 02:00pm. Special holiday we are open depending on the services request and workload. We offer quality repair services on:
VCRs Old Bata Cam & New Hihtech VHS System

TV's HDTV New & Old Set & System

Radio System FM/AM Hi/Low Band"s CB's set

Camcorder's & Cameras Rendential Communical

Telephones Set & Recorder System

Computers System All Type & Brand

Microwaves & Small Appliances Equipment

CD Players & IPod System

Audio/Visual Home Theater Rendential & Communical Production Equipment

Satellite Dish Rendential & Communical Equipment
Small Electrical Wiring

We service consumers and businesses in the Washington, D.C. metropolitan area, including the surrounding Maryland and Virginia suburbs. Our service charge varies depending on the distance that we have to travel (ranges from $85 to $130). For faster Repair and technical Support please call 301-735-3432 or mailto://hendersoneletronic@msn.com

Repair and Technical Support
6604 Hansford Street
Forestville, Maryland 20747
301-735-3432 (Phone)
301-735-9653 (Fax)
Mr. Luu, Senior Advisor Govement and State Contractor Home and ResidentialContrct us at: at: mailto://lluu@hotmail.com or mailto://staff@hendersonelectronics.com

Henderson Technologies Inc.
P.O. Box 350127
Jamaica, New York 11435-0127

Henderson Technologies Inc. Headquarters
108-40 Liverpool Street
Jamaica, New York 11435-5428
631-865-6021 Office
718-734-1798 Fax

mailto://twc7182914339@earthlink.net

We appreciate and thank you for your patronage. Please do not hesitate to call us if you have any questions. You can also contact us by email or use our troubleshooting form.

[ Coffee Cup - HTML Editor & Flash Software ] [ Coffee Cup - HTML Editor & Web Design Software ] [ Download Flash & Web Design Software Here ]

You are Visitor Number

to this site.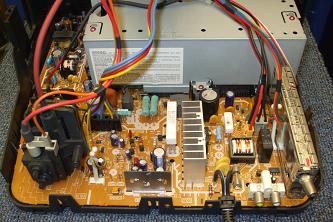 You never know how much you enjoy something until it is gone. After all, we gather around the TV with friends and family to catch the big game or watch the latest DVD. And when our TV has problems, we need to act—fast.

So when this happen you can depend on Henderson Electronics Repair to get you tv,stereo,CD,DVD or any type of Electronics device up and running fast for the program you are missing. So make the call

301.735-3432 or email us here at: staff@hendersonelectronics.com
For radio station services login on the Samuel Henderson at http://qrzcq.com/call KD2DLA Henderson Electronics represents buyers and sellers of radio stations and other media properties. Henderson Technologies, Inc. provides experienced and professional brokerage representation to buyers and sellers of radio stations and other media properties. We represent our clients on an exclusive basis, and devote all of our resources to achieving a successful completion of a transaction. We are known for the accuracy and completeness of our Memorandums and for our very thorough search for possible buyers. Marketing a "for sale" listing is not a "passive" activity. We work hard from day one! Our listings are only accepted on an exclusive basis so that we have complete control of the marketing process, and we maintain active and continuing contact with our clients. Similarly, when we represent a buyer, we thoroughly research the market and the prospective target property so that we can accomplish the goals set out by our client in a timely manner. Our longtime industry experience helps insure a successful outcome. We have just completed our 30th year in the cable television and broadcast brokerage business, with over 330 completed transactions. Our Valuation Services have been utilized by many owners and lenders, and are known for their accuracy If you are in the market to buy a radio station, or if you are considering selling a radio station, please call or email us. Please call or mailto://twc7182914339@earthlink.net or 631-865-6021 today, so we may have a confidential discussion on how we may be of service to you.